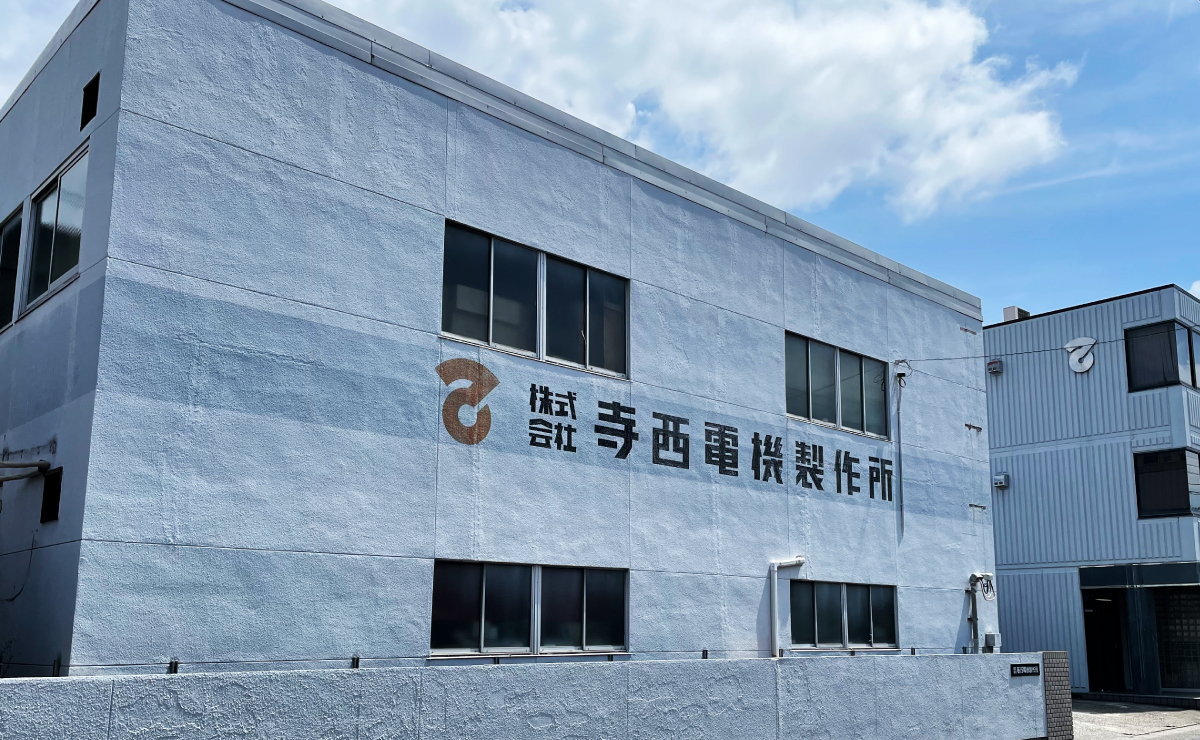 A company that brings shape to the "beauty"
Our company started in 1935 as a privately owned company that
manufactures and sells hairdressing salons equipments.
It's been half a century since we've been making massagers.
Consistently made in Japan, we manufacture every product with all our heart.
The manufacturing process for almost all products is handmade by craftsmen.
Pursuing high quality and safety of products for the customers,
Teranishi will continue to deliver
the Japan's manufactory skills "beauty" to the world.
Teranishi's world-class vibration
Teranishi is working on motor development to meet
every single need of our customers.
We are delivering joyful time to our customers every day
with vibration- the true gem of Teranishi's original motor technology.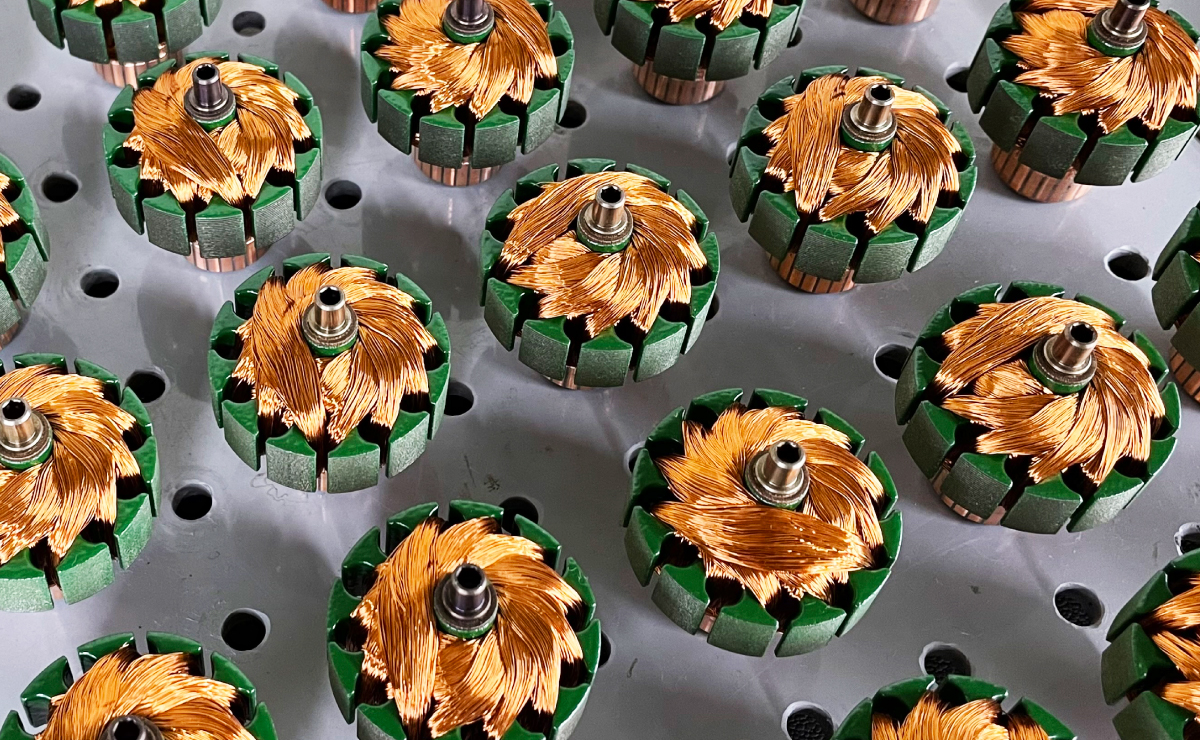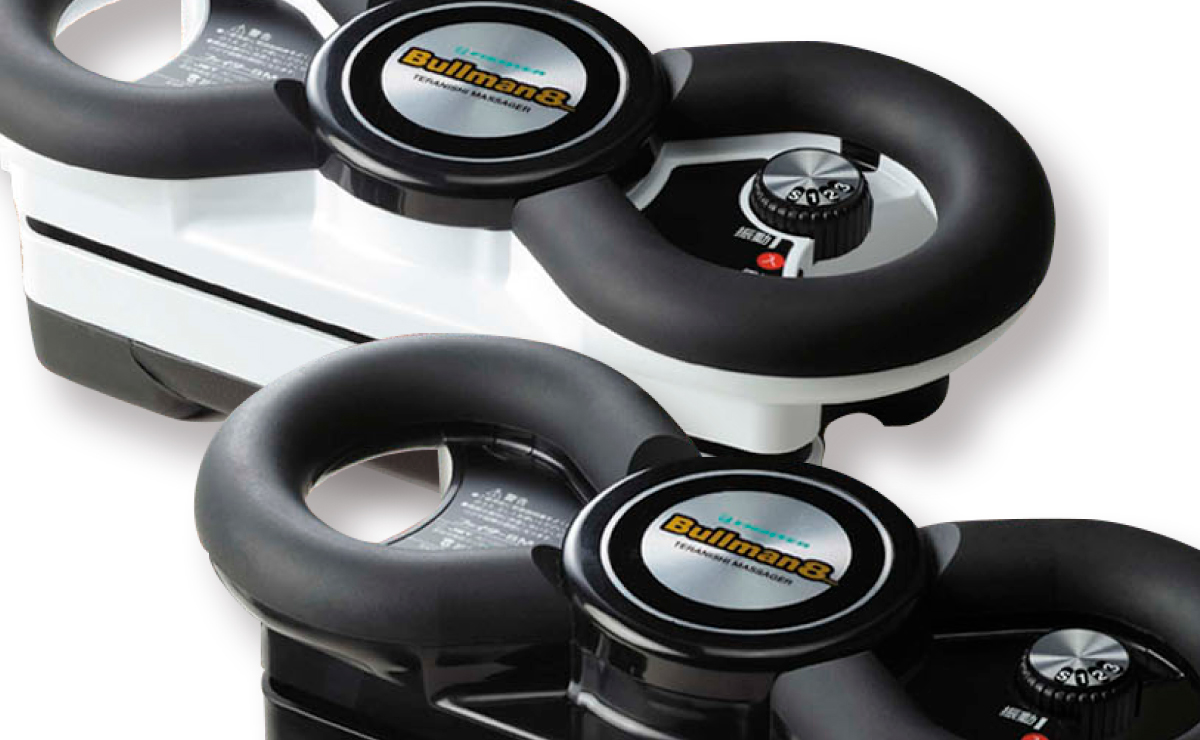 Teranishi's design
Teranishi aims to develop products,
fits to every lifestyle. We mainly develop small massagers,
hairdressing salons equipment and environmental hygiene equipment.
We also deliver the design,
keeping the "beauty" of the product to our customers.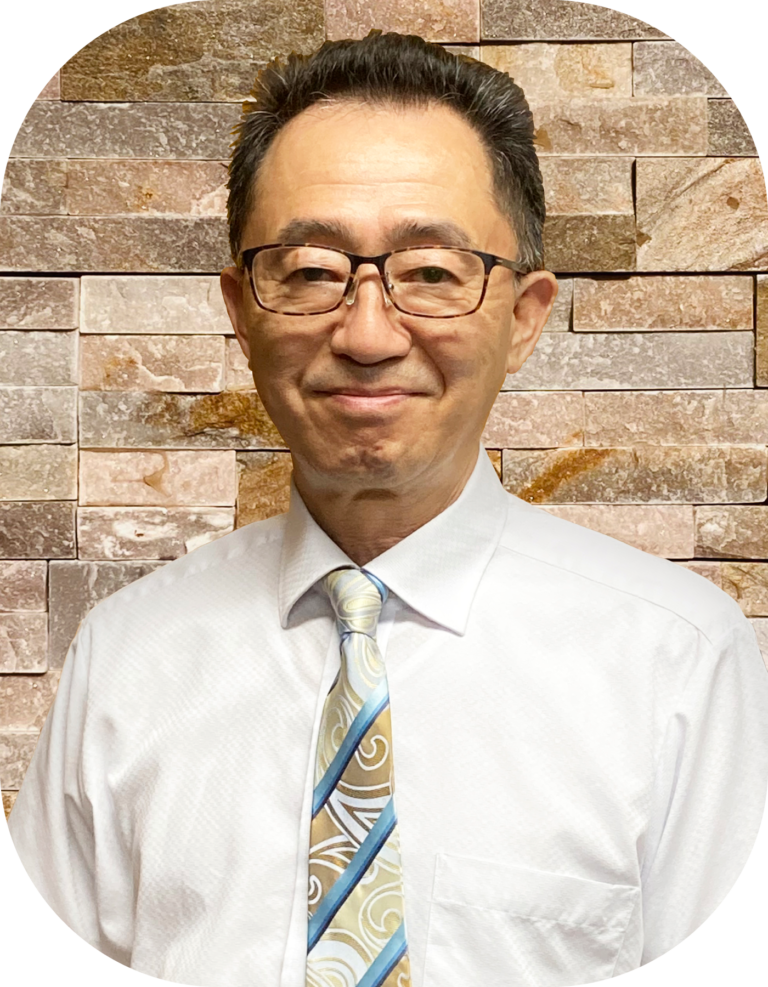 We have been making massagers for half a century.
This time, I was finally able to bring out a standard massager.
"The standard" means easy to use and effective as a massager.
It also must be a product that can be produced for a long time in the future.
That means, the person who uses it, will be satisfied with product.
I believe that we can bring joy to our customers.
It'll be a pleasure,if you could try our products once.
Hiroto Teranishi,CEO
Teranishi Shoji Co., Ltd.
2-187 Nonami,Tenpaku-ku, Nagoya City, Aichi Prefecture
468-0045, Japan

Estabilised: 1935

Representative director: Hiroto Teranishi

Business : Sales and import / export of hairdressing / beauty / medical / health /
environmental hygiene related equipment

T : 052-896-8155
F : 052-899-1077
e-Mail : info@teranishi.co.jp

Working hours : 9: 00-17: 00
Telephone reception hours: 9: 00-17: 00 (Monday-Friday, 1st and 3rd Saturday)