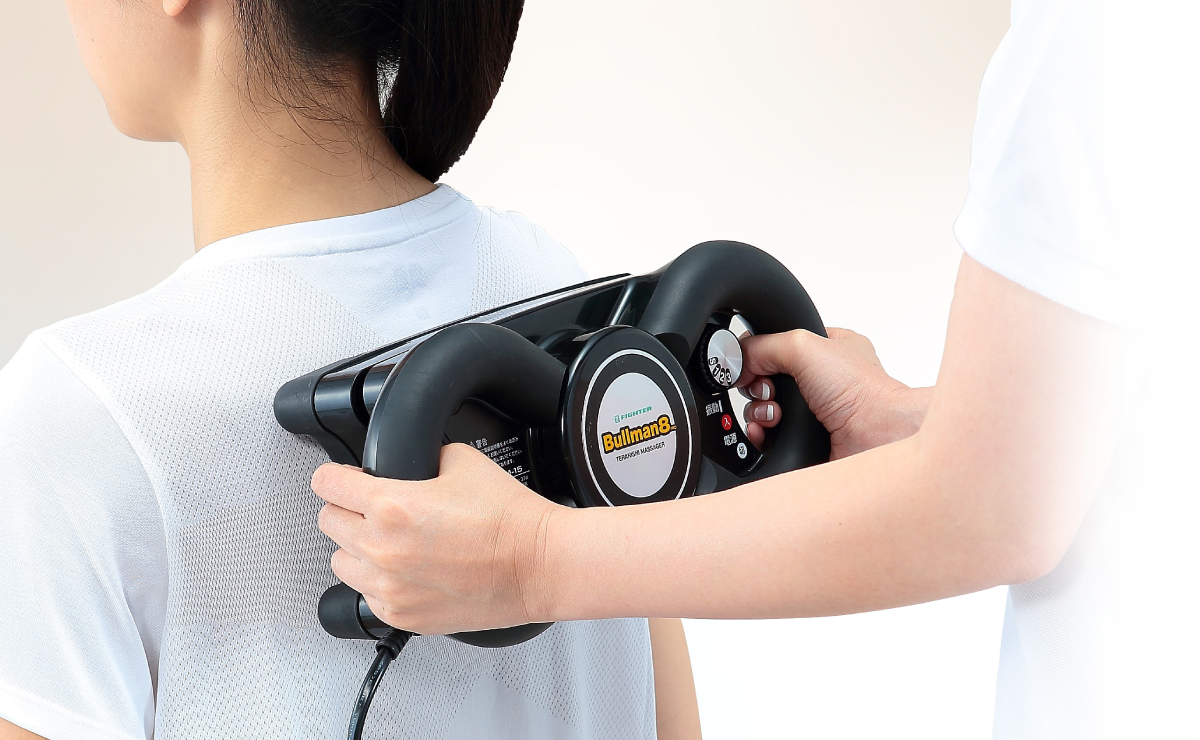 The real massage at home
Teranishi's massager - Bullman8 let experience the real massage at home.
Relaxing massage with free hands.
Light and compact, freely-handle.
Great success at orthopedic clinics
Also, being used by professionals at orthopedic clinics
to promote blood circulation
before treatment, for self-massage and so one.
Our massager also helps to improve the accuracy
and efficiency of the treatment.
Small and compact, it doesn't take up much space,
so there is no worry about the storage. It also has an energy saving effect.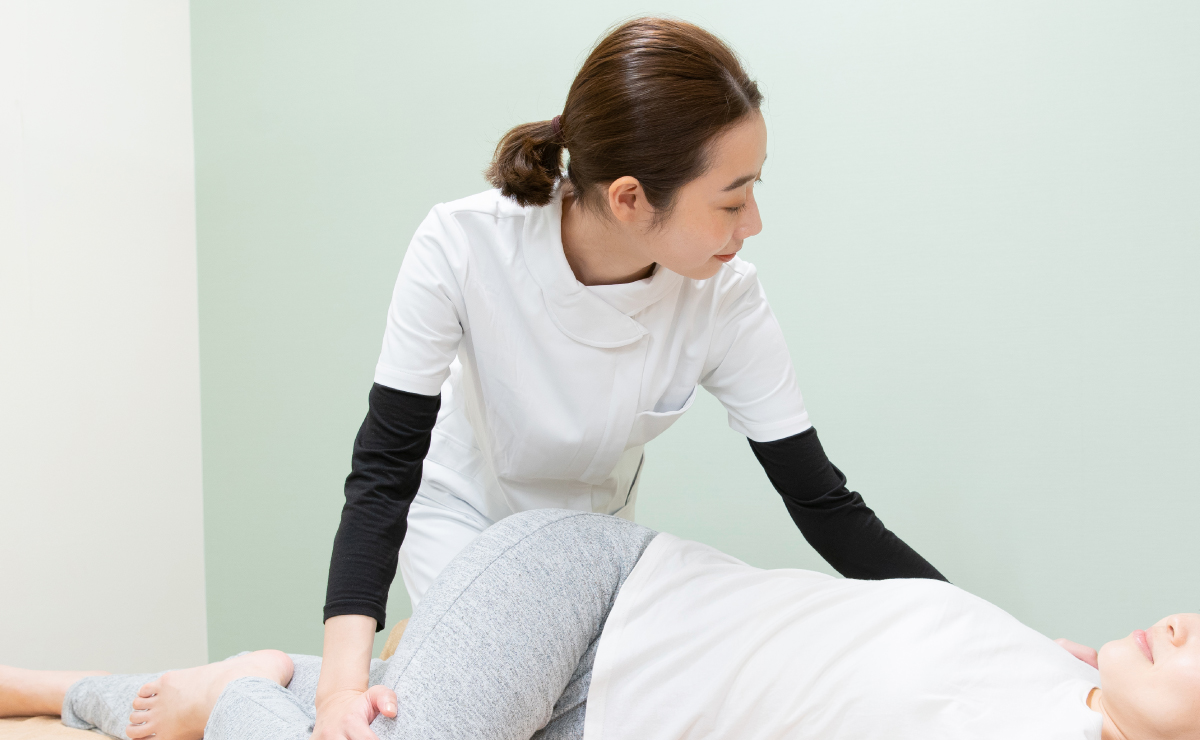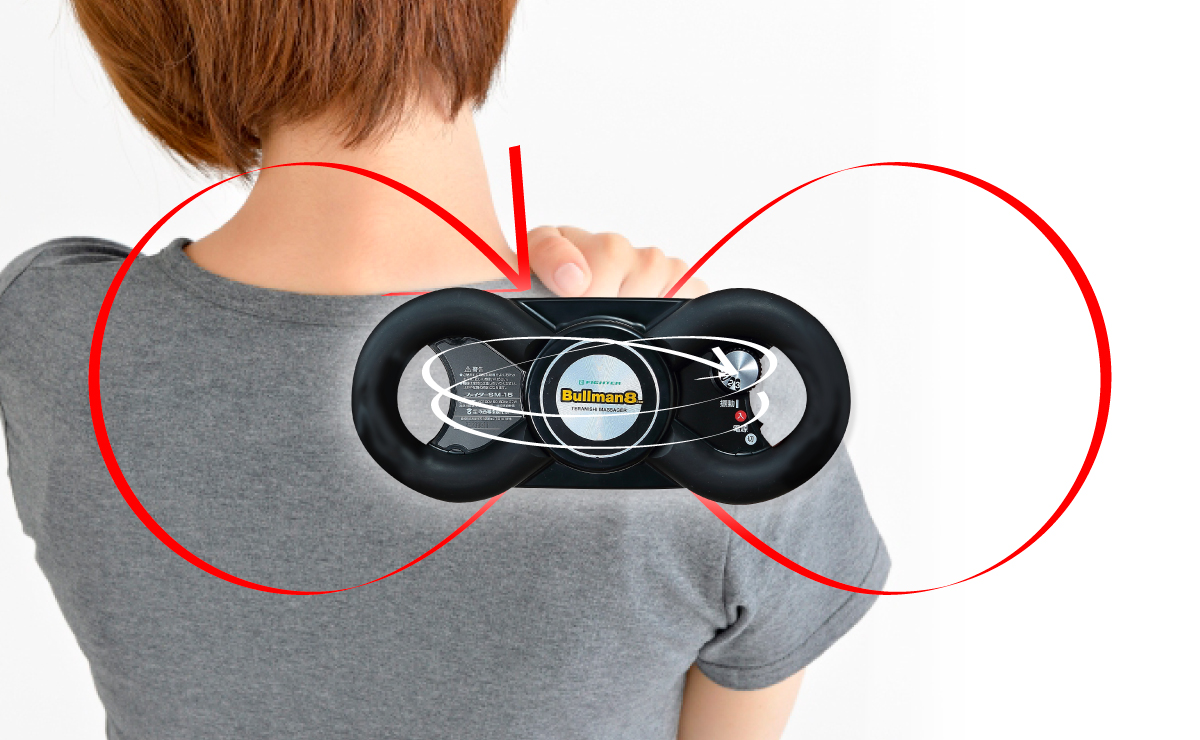 Teranishi's original!
With Teranishi's original unique 8-shaped vibration,
which gives a stimulus that penetrates to the deepest body parts.
Great effect for the inner muscles and organs.
A massage with new feeling.
■ Eight-handle design
Easy to hold, stable even while being placed.
The motor holds the same power, even while being pressed down.
Easier massage, thanks to eight-shaped handle.
■ Efficacy of 8-shaped vibration
Just like shiatsu done with hands, eight shaped vibration releives muscles fatigue and stiffness. It is also relieves neuralgia and muscle pain Improves blood circulation and relieves fatigue.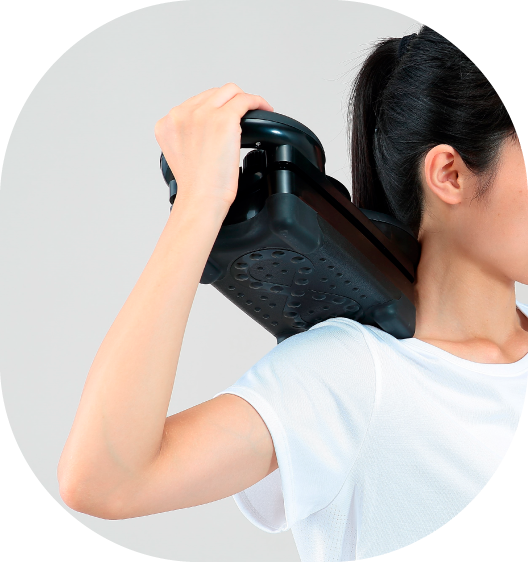 ■ Specifications
Power supply: AC100V 50~60Hz
Power consumption: 37W
Frequency: 600rpm ~ 3,600rpm
Rated time: Continuous (20 minutes timer)
Weight: Body 1.6Kg
Power cable: Approximately 2.7m
Made in Japan
● Extra-slow massage
With our own technology and software development, achieved the powerful super slow massage.
Kneadig to the body's core.
● Handle vibration suppression design


By incorporating the counterweight in the appropriate position, the vibration transmitted to the steering wheel has been thoroughly suppressed.

● Kneading vibration


The stimulation of protuberances creates thumbs pressure effect by rubbing vibration.

● ALR(Auto Load Reduction)
Cylinder mechanism that transmits vibration to the pad,built in the crank part.
That cylinder helps to reduce the motor load.
● CVD(Constant Velocity Drive)
An ultra-small magnet sensor detects the number the motor's revolutions.
Thanks to that, the constant rotation can be maintained even when a load is applied.
● High-power, energy-saving designed powerful motor


Maintains strength at high speed and torque at low speed, newly developed whole area high power motor.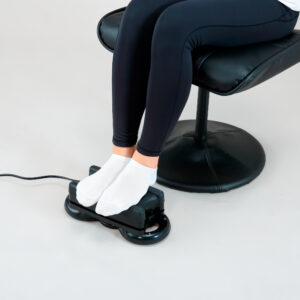 Put on the floor and massage the soles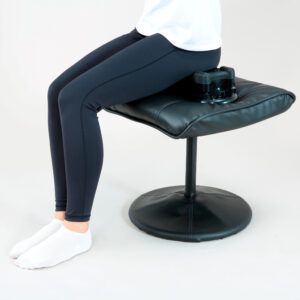 Put down and massage the buttocks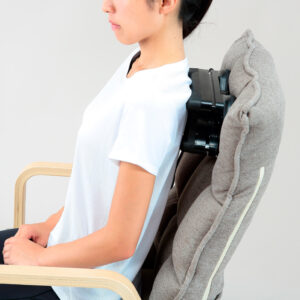 Interpose and massage the shoulders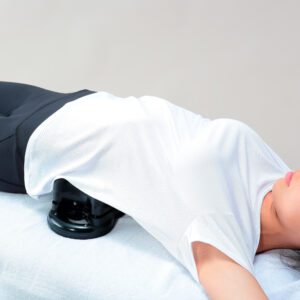 Interpose and massage the waist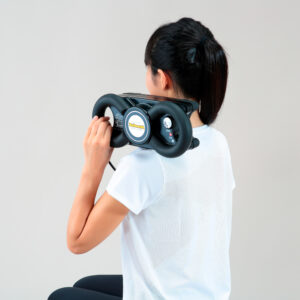 Use with one hand by massaging shoulder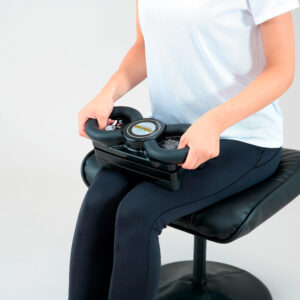 Use with both hands by massaging thighs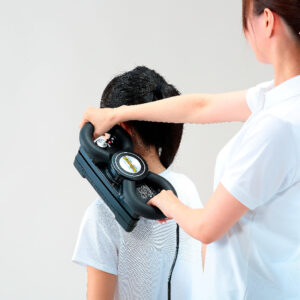 Massaging other's shoulders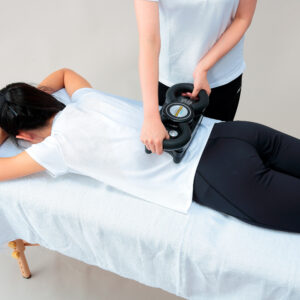 Bullman8's multi-functional diaphragm
Flat part
Gently massages the entire body with a combination of slippery material and a wide flat surface.

Protuberance parts
The combination of non-slip material and moderate protrusions directly transmit vibration, which gives a strong stimulus to the right point.

Corner parts
The combination of slippery materials and rounded parts at the corners, gives a moderate amount of stimulation.

Arch parts
The combination of slippery material and dented arch part has great relaxing effect for arms or legs.
Usability of Bullman8 at clinics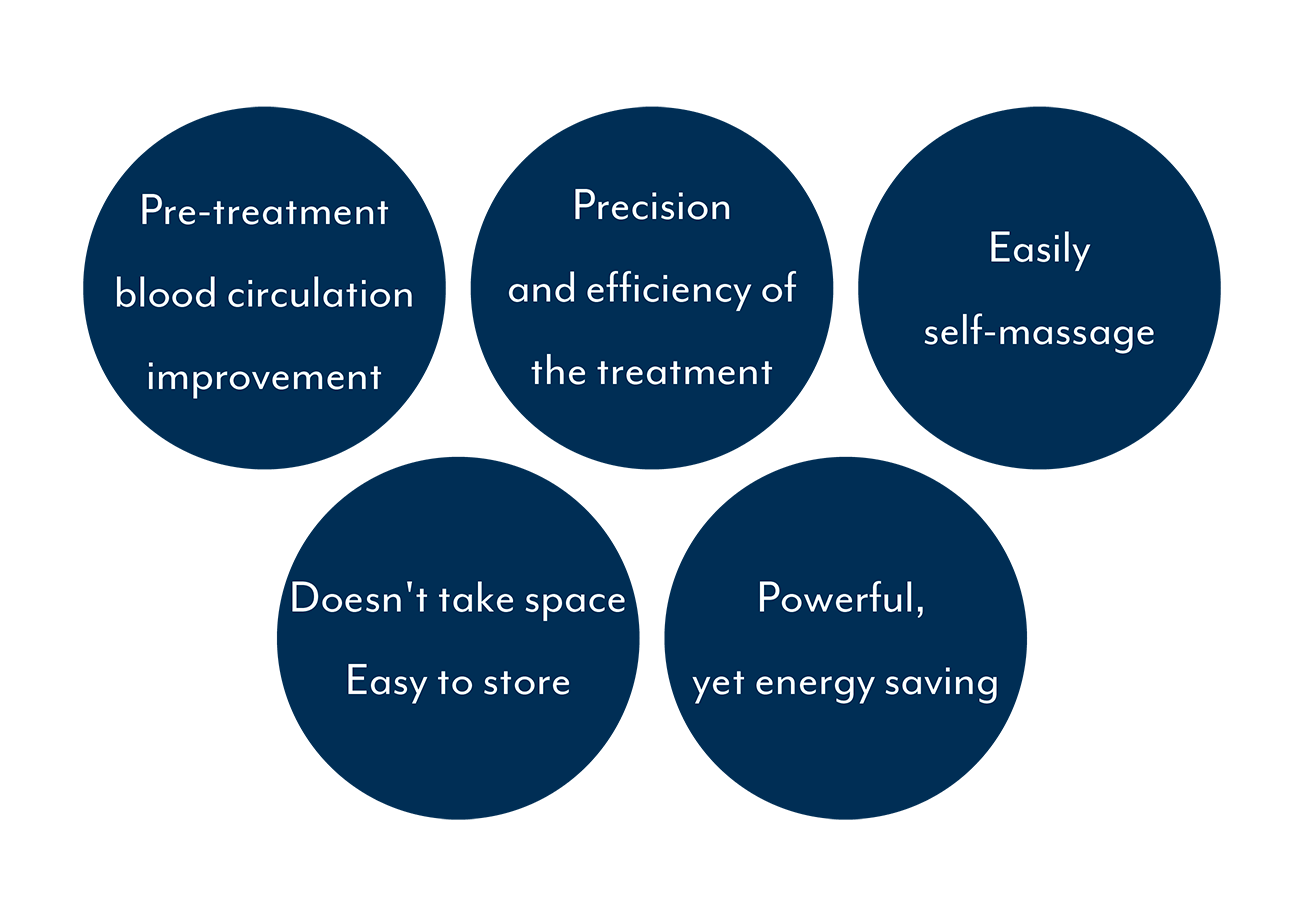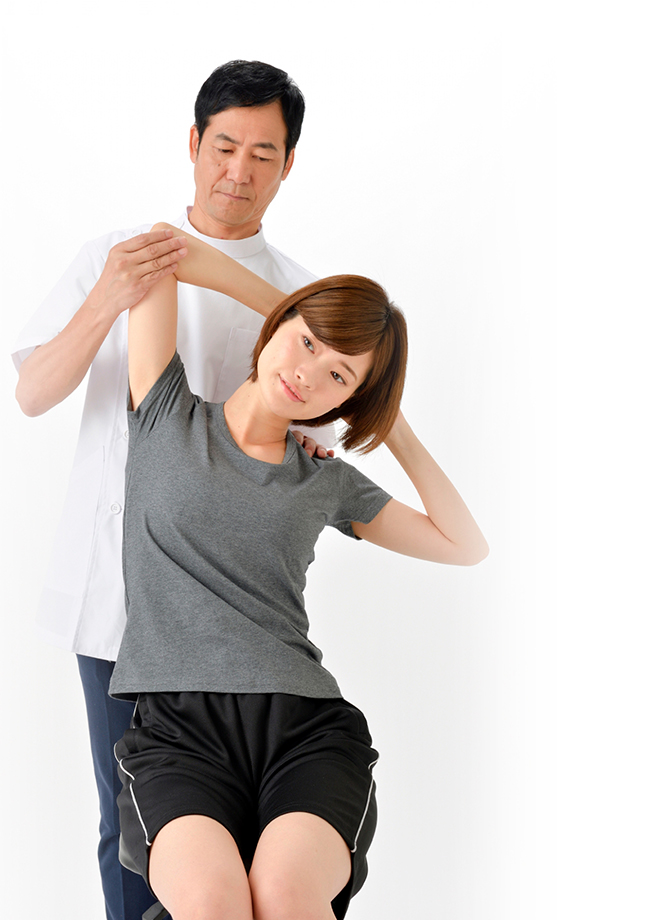 Bullman8 performance videos
How to hold and use Bullman8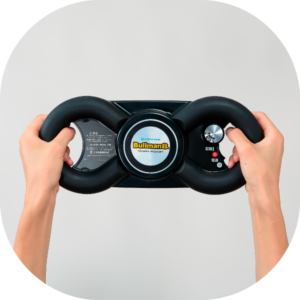 Gentle massage with both hands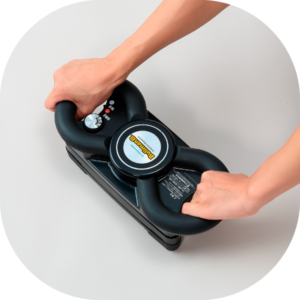 Body weight application with both hands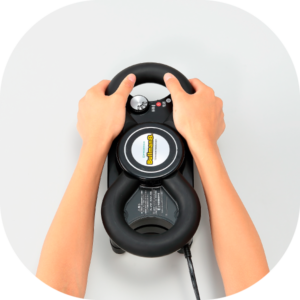 Pinpoint massage with both hands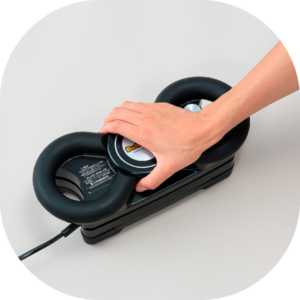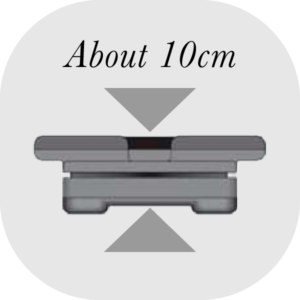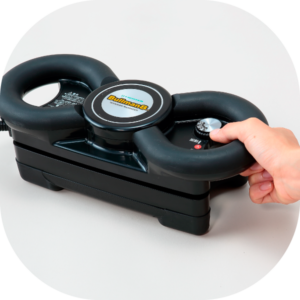 Held with finger Soft glip on control