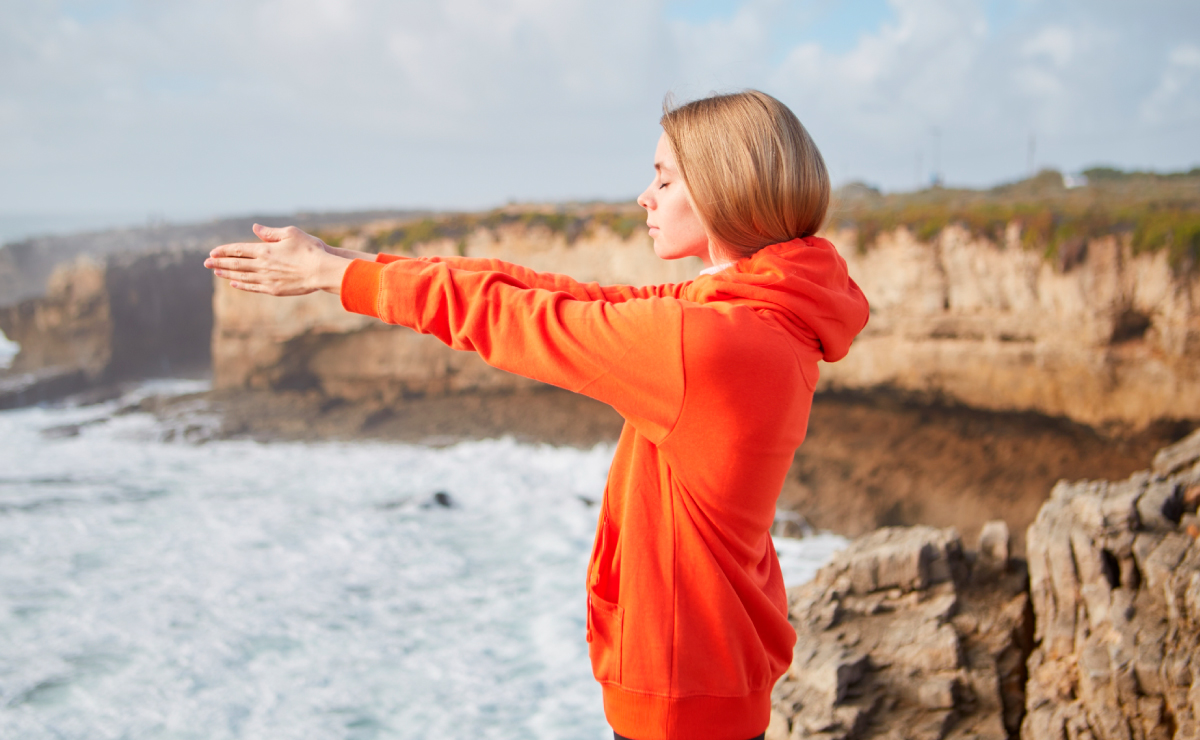 Teranishi's 4 "Beauty"
Every person always want to stay healthy and beautiful.
We are living while trying to achieve a richer and more comfortable life.
The wishes of these people are:

1. Comfort and relaxation received from "the beauty of the heart"
2. Health received from "beauty of the body"
3. "Beauty of tools" recieved from the equipments.
4. "Beauty of the earth" recieved from the environment.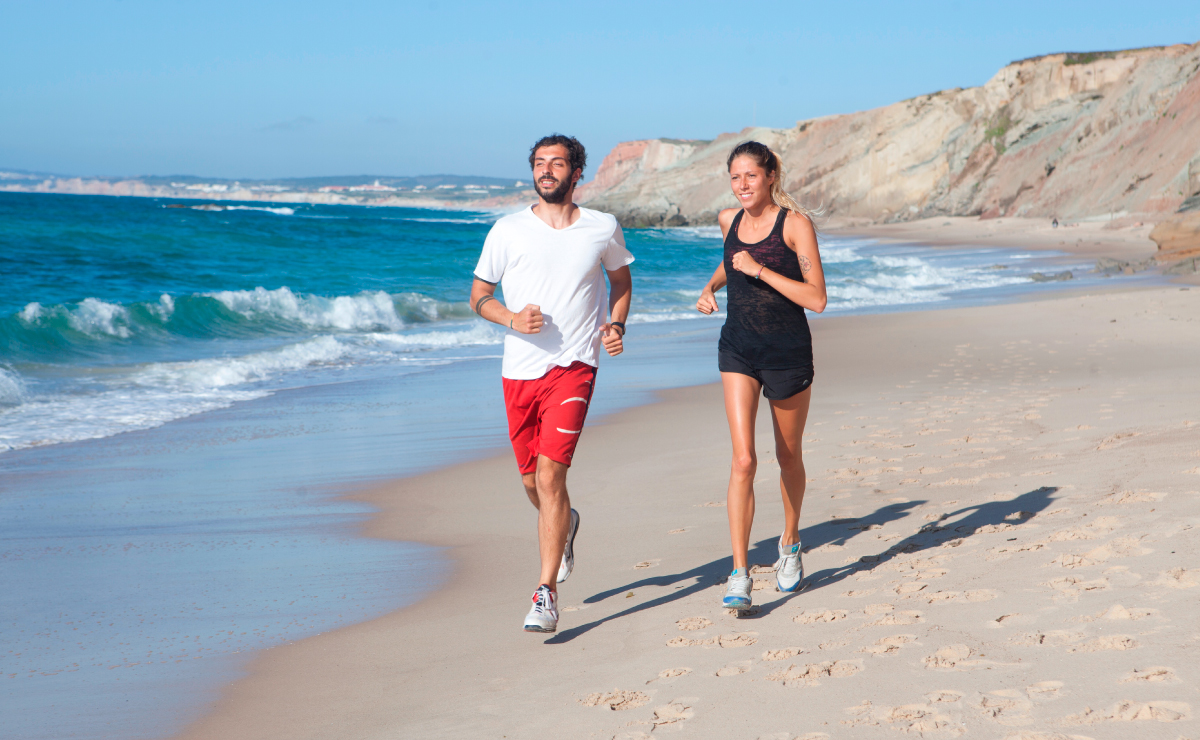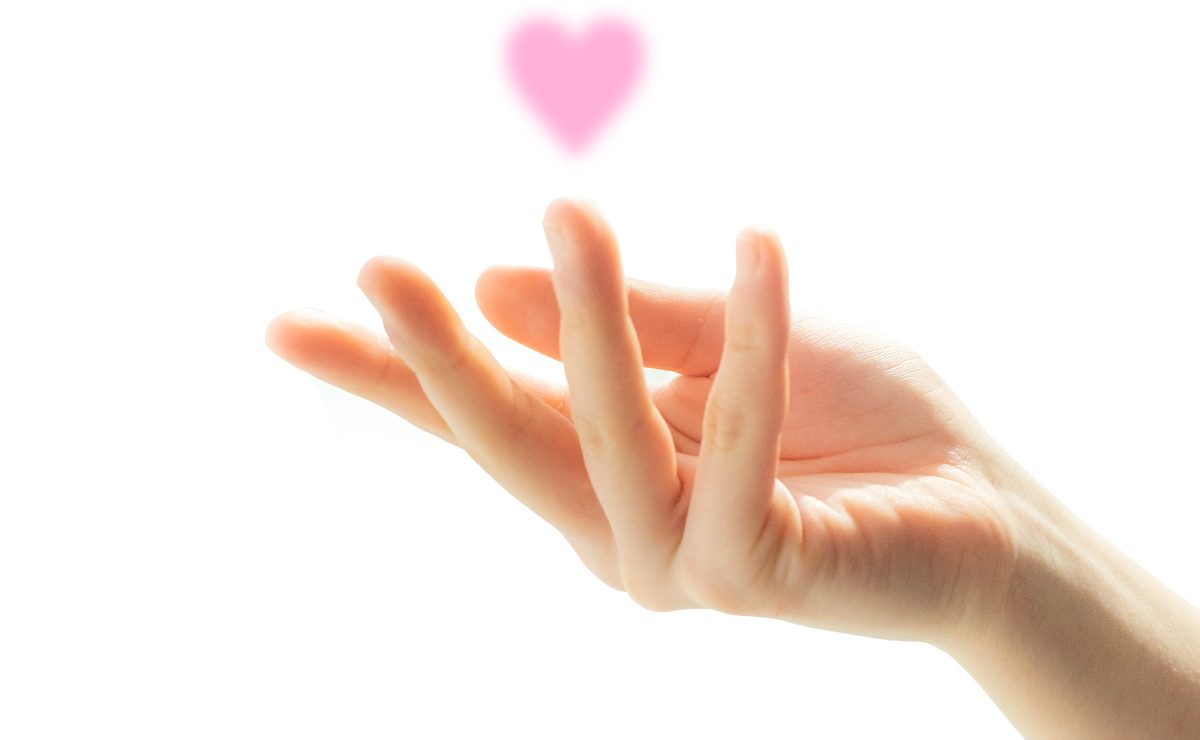 Teranishi is aiming to create products that
harmonize these four "beauty".
We deliver it to people's minds and bodies
through our product's developments.